The Basar is The place to meet.
It is where you have the opportunity to show your community, the live you are creating, a con you are planning or something completely different. Nothing, simply nothing is too geeky.
Thus naturally it is the place to learn about exactly that. To find new local places to meet, find the live you have been missing or maybe the niche, which you have been looking for, or didn't know you were looking for.
So come by and have a talk with the participants and become part of new communities, do something new or maybe even be inspired to create something yourself.
See you there!
Would you like a stand for your association/event? Then contact the Bazaar manager, Tina, on: tinasiig@gmail.com.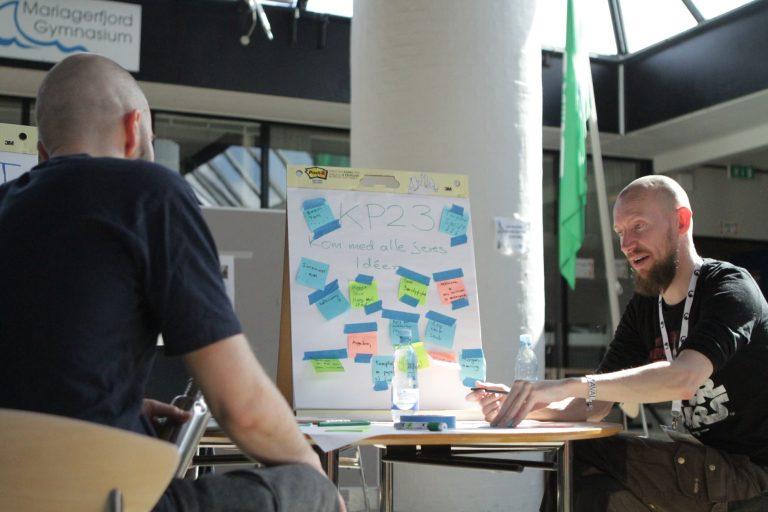 Time: Saturday: 12.30 - 18.00
Location: The Common Area
Number of participants: No Min/Max
Language: Mostly Danish (but some also speak English)
Price: Free
Requirements: Everyone are welcome