Fastaval's group of main organizers are a paramount part of the creation of each Fastaval.
They act as coordinators for all Fastaval's organizer groups and make practical decisions about price and location, but are also visionary on behalf of the future of the congress.
The group is spearheaded by the General who choose all the additional members of the bunker. The General is appointed by Alea's board and the board is appointed by the general assembly. Usually, the main organizer group is fully formed just before or shortly after Fastaval and it has become a tradition that the General is announced Sunday at Fastaval.
Here you can meet the main organizers of Fastaval 2024. They hold online meetings approximately every two weeks throughout the year and meet for three organizer weekends where more important topics are discussed.
Every member has one or more Fastaval key areas that they coordinate. On this page, you can see who is in charge of what and how to get in contact.
If you have any inputs or suggestions for the main organizer group, you are more than welcome to send us an email. Either individually or you can contact the group here: fastaval@fastaval.dk.
The Main Organizers of Fastaval 2024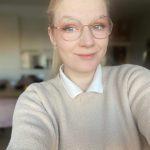 Areas of responsibility
Otto Party, Streaming, SoMe, PR and Press, Sponsor, Safety & Safety Hosts, Reader of safe-mail, Super Sunday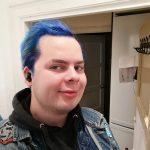 General Martin Sinding
Areas of responsibility
Fastaval Junior, Scenario writing competition, Otto production, Honorary Otto, Scenario organizer + writers, Scenario judges, Game Master organizer, Team planning, Game start (scenarios + board games), TV, Fasta Family, BabyLounge, DirtBuster, Environment / waste sorting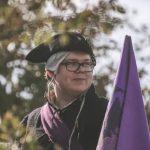 Areas of responsibility
The Information, Apps, Website, IT (infosys), Sign-up, Accommodation, Use of the school & Set-up/take-down, Contacting external partners , Safe-mail reader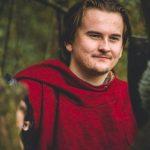 Areas of responsibility
Game Rush, Otto production, Receptions, Sildesalat, Board game design organizers + designers, Board game judges, Game Guide organizers, Game Master organizer, Team planning, Game start (scenarios + board games), Youth, The Information, IT (infosys), Efterskoler (ØE, Epos), Electricity, Overlevering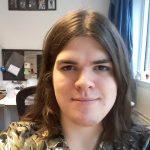 Areas of responsibility
 Post-secondary schools, International, Youth, Shops, HeroForce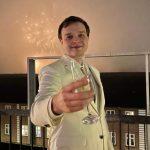 Areas of responsibility
Use of the school & Set-up/take-down, Contacting external partners, Electricity, Safety & Safety Hosts, DirtBuster, Environment / waste sorting