Fastaval has several sales outlets, where you can buy yourself an extra sweet Fastaval experience. All areas are run by volunteers with the help of the Hero Force. Below is an overview of the various outlets on Fastaval.
NB! Fastaval is now cashless. That means you can only pay with card or Mobilepay at service- and sales venues during Fastaval.
Otto's Coffee Inn
The Kiosk
The Bar
The Oasis.
Otto's Coffee Inn
The Coffee Inn is the place for the Fastaval participant to find calm surroundings, cushiony furniture, a good board game, and a fine cup of coffee. At Otto's Coffee Inn, you'll also find the Board Game Café, which at every Fastaval provides hundreds of board games for the participants along with skilled board tenders to guide you into the realm of board games. Behind the counter, the bartenders are ready to serve coffee, tea, hot chocolate, and edible treats. Otto's Coffee Inn is a haven with a relaxed atmosphere for chilling out.
You'll find the Coffee Inn at Mariagerfjord Gymnasium.
Opening hours:
Wednesday: 12.30 PM - 1 AM
Thu - Sat: 9 AM - 1 AM
Sunday: 9 AM - 3 PM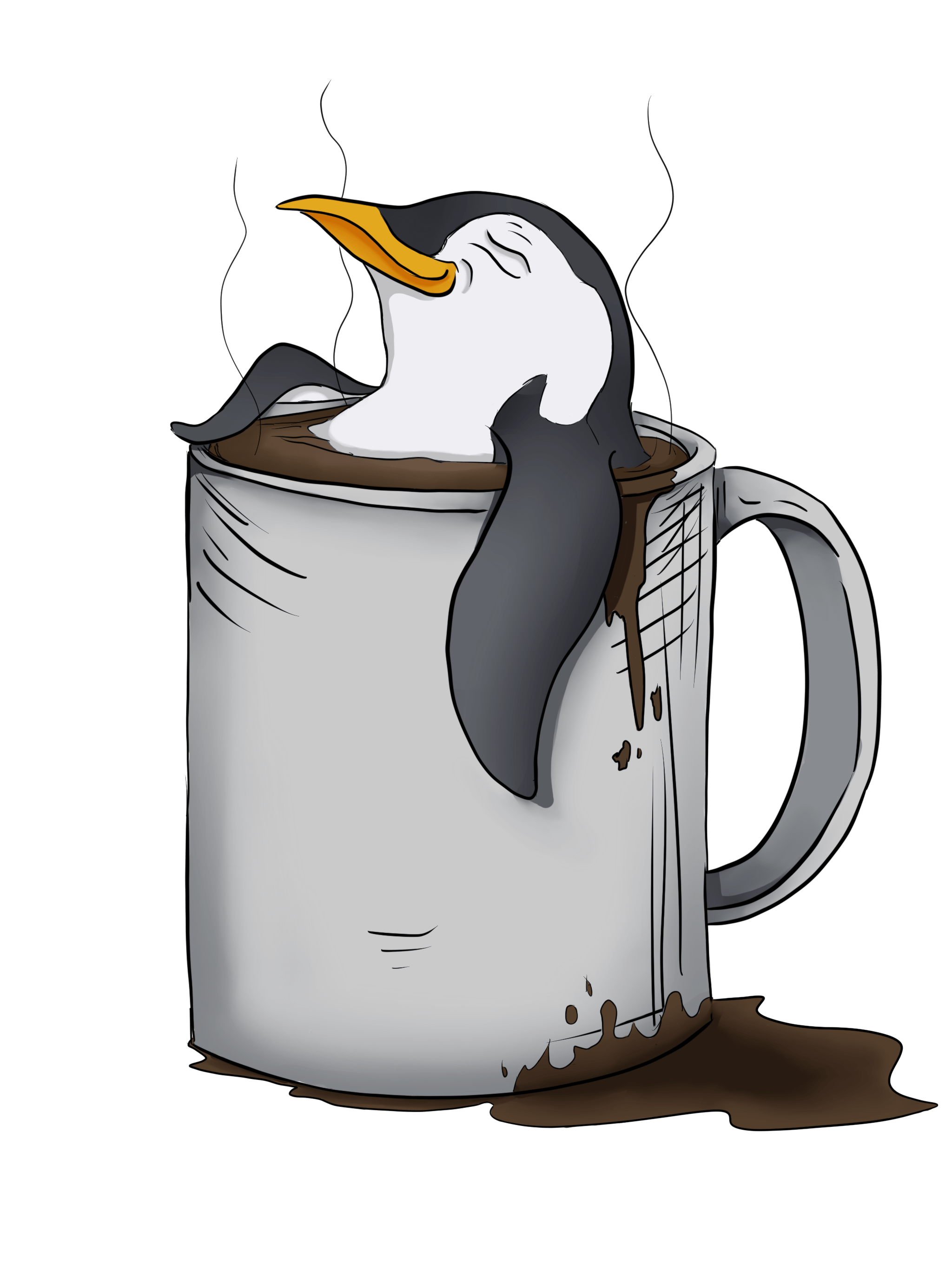 The Kiosk
The Bar
The Oasis.