Sponsors for Fastaval 2023
In 2023, we used the support of rich uncles and aunts to provide participants with dinner and breakfast if they feel they need a financial contribution. If you are not attending Fastaval but would still like to contribute, you can send an email to andreas@fastaval.dk and get help to send a donation.
At Fastaval 2023, Bach Hansen Consult sponsors name tags to all participants.
Thank you for the support!
Spilforsyningen has donated game items for the Fastaval Game Rush and board games for the Fastaval Board Game Café.
Thank you very much for the donations!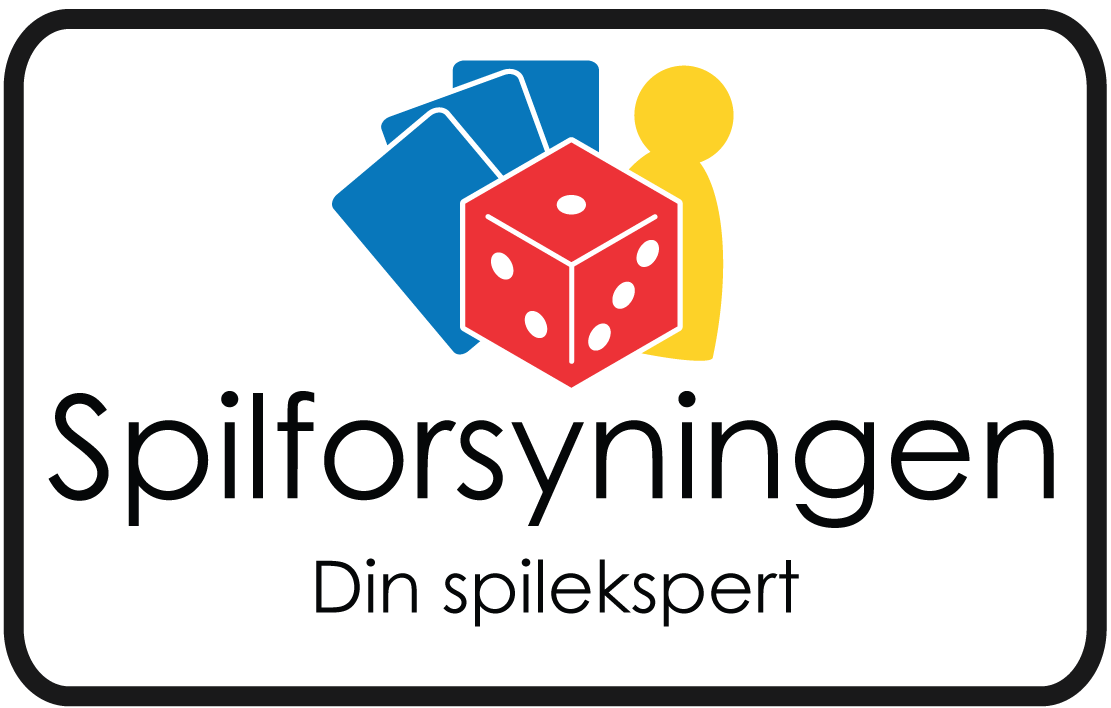 For Fastaval 2023, Østerskov Efterskole is sponsoring the printing of all Fastaval scenarios.
Thank you for your contribution!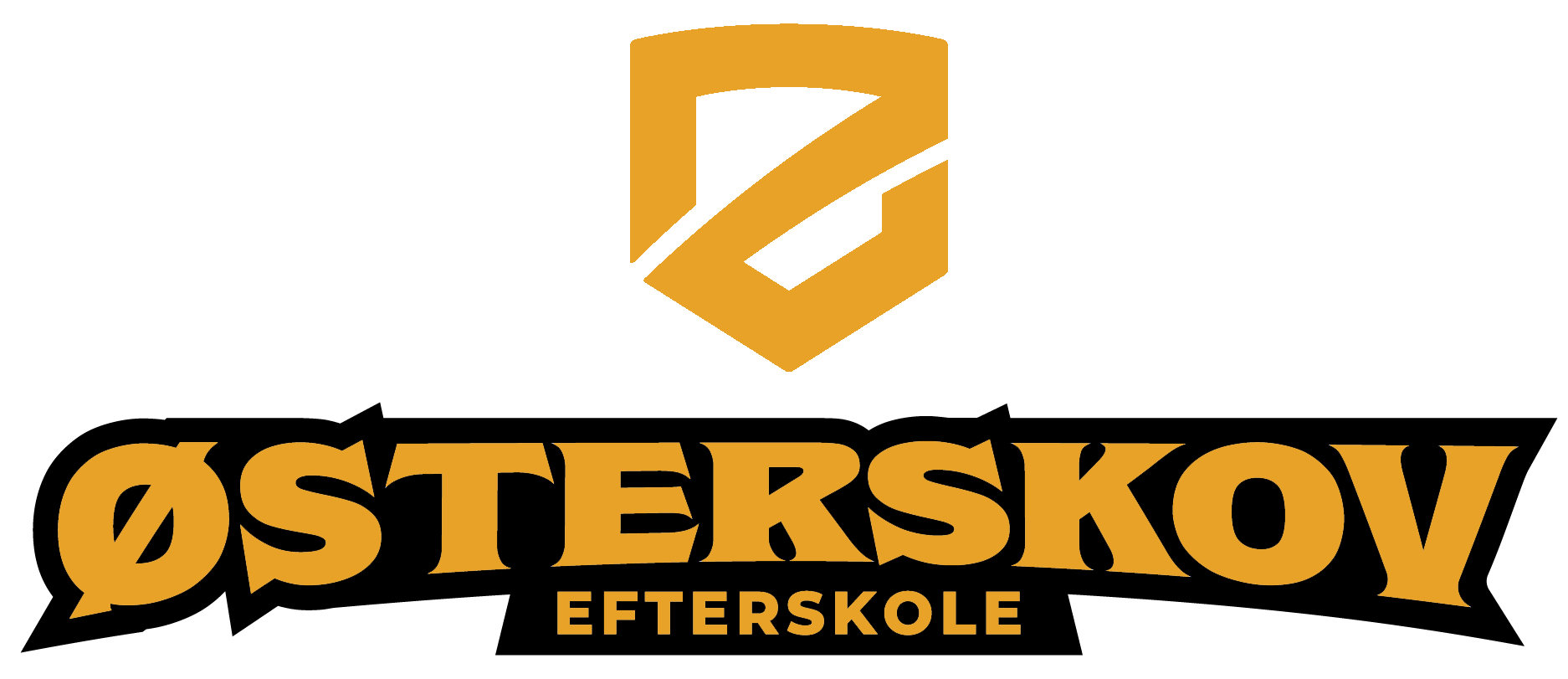 Here is a spot for your logo!